I am a sucker for claymation music videos.  What can I say?  They are awesome!!!
Bella Ruse and BJSR have teamed up to create a real gem of a video that stars a lonely bird who is trying to find his way home.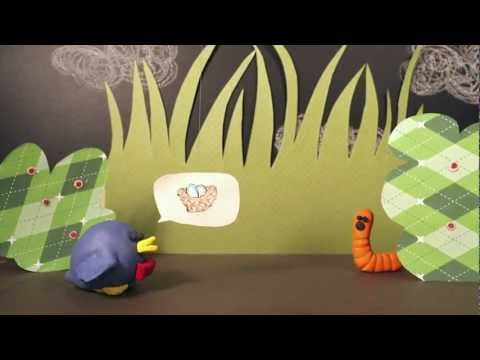 Oh!  And did I mention that I am a sucker for behind-the-scenes, "making of" videos as well?